Finland has more than 188,000 lakes and about 180,000 islands, many of which are in the Saimaa Lake District, the largest in Europe. The Finnish Lake District is a blue labyrinth of lakes, islands, rivers and canals, interspersed with forests and ridges, stretching for hundreds of miles in a calm and stunningly beautiful expanse.
There is no more Finnish landscape than a lakeside summer cottage, surrounded by emerald green forest. In fact, more than 90% of Finland is covered by forest or water. But it is about much more than just an iconic image. Nature is a large part of our identity and an important source of well-being for millions of Finns. It's also something we cherish: Finland has the cleanest water in the world.
The best way to experience and unwind in the Lake District is to try the iconic Finnish trinity of cottage , sauna and water. Swim, jump on a steamboat (Savonlinna), try a SUP board and just admire the view. Relaxation is guaranteed.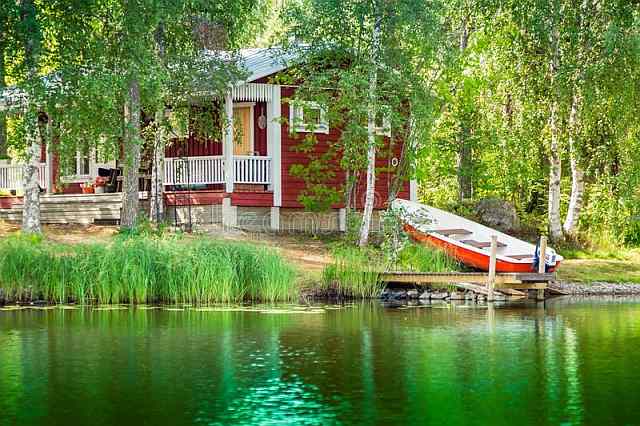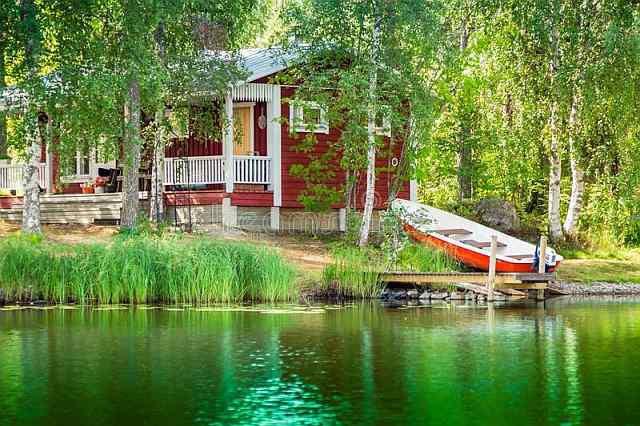 Finland is home to the world's rarest seal, the Saimaa ringed seal . These inland seals have adapted to their freshwater habitat since they were cut off from the sea after the Ice Age in Lake Saimaa , Finland's largest lake. They are only found in Saimaa Lake. Thanks to conservation measures, their numbers have recently risen to more than 300, but they are still critically endangered.