Travel to Finland : possibilities to travel to Finland; by plane, by car and boat, by train.
By plane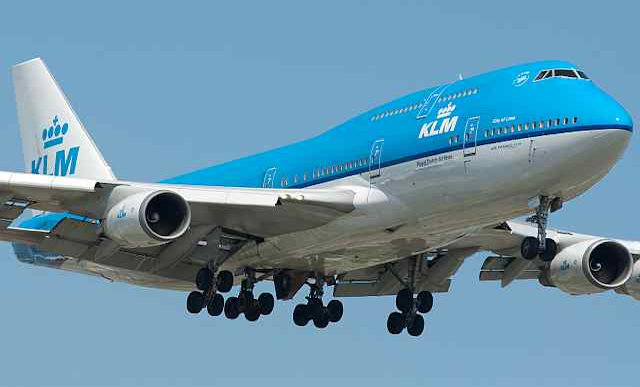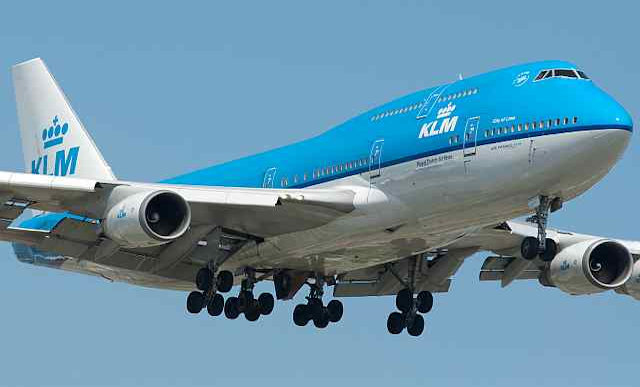 Several airlines fly (directly or indirectly) from Schiphol to Finland.
Car and boat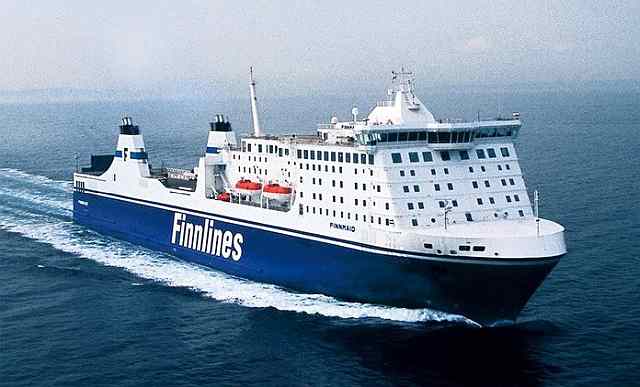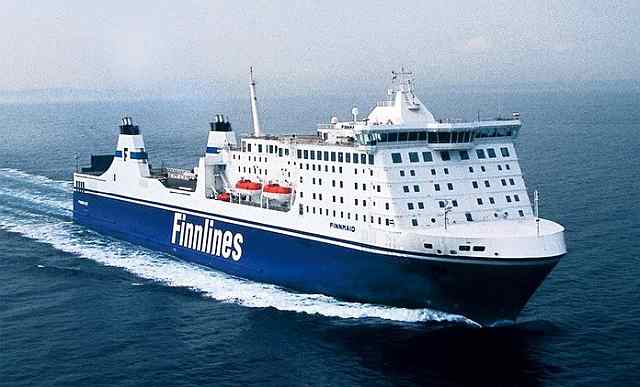 The only direct ferry connection to Helsinki is via Travemünde in Germany. For the other ferry connections you travel via Denmark and Sweden.
In addition to the links provided, there are more options.
Train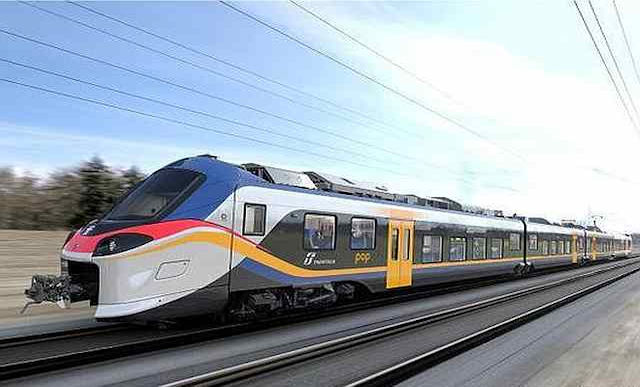 Although the journey by train takes longer, you can enjoy the ever-changing landscape and view in a quiet way. Amsterdam to Helsinki by train (1502km). Website Finnish Rail
The best time of year to plan traveling to Finland largely depends on what you want to see and do. If you like winter sports and want to enjoy the beautiful snowy landscapes of Finland, February and March are the best months. In these months, the snow is deep enough to enjoy many activities such as reindeer sledding, husky safaris, snowshoeing, downhill skiing or cross-country skiing. This time of year also offers a great opportunity to take snowy landscape photos, which you probably have in mind when you think of Finland.
What is important to know is that the other winter months like December or January have very short days with about 3 hours of daylight. This significantly limits your daily activities. Last February (2021) it was mostly sunny and the snow was perfect for enjoying winter sports. Also the day was long enough to do everything you want.
When it comes to the summer months, most Finns take their summer break from the end of June to July. One of the biggest holidays in Finland is midsummer, usually on the weekend closest to June 25. Around these months you can expect the warmest weather, but also relatively busy in the countryside. In summer, the Finnish countryside is at its most beautiful and perfect for various activities such as hiking, boating, cycling, fishing or berry picking. What you should keep in mind before planning a summer holiday is that July is a midnight sun month, which is a really wonderful experience, it makes your days much longer and you can enjoy the evening endlessly whether or not by a campfire at a Lake. If you are sensitive to it, it can sometimes make sleeping a bit more difficult as the nights stay clear at this time of year.