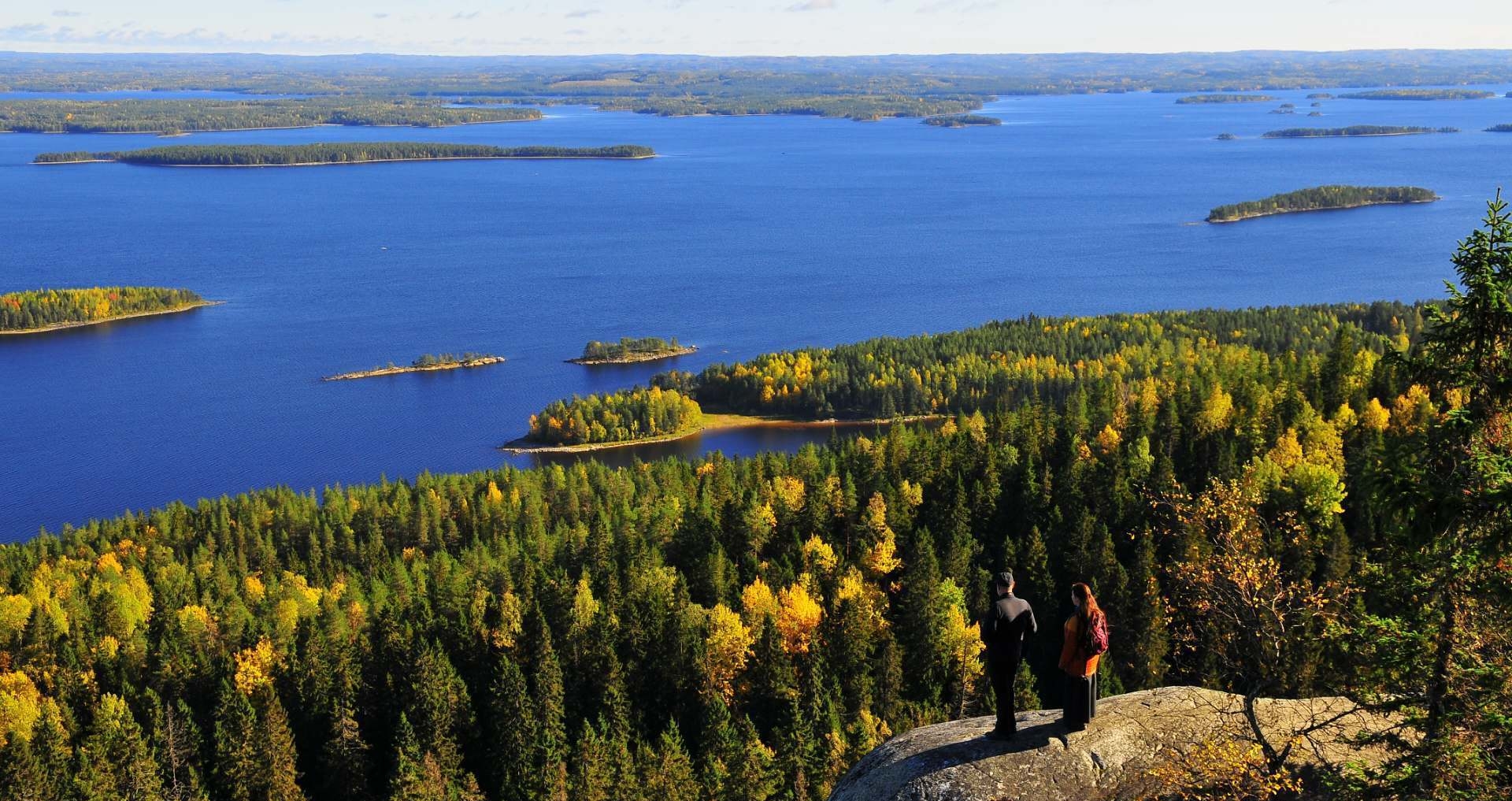 Discover Finland
Finland, holiday country
A website full of information about Finland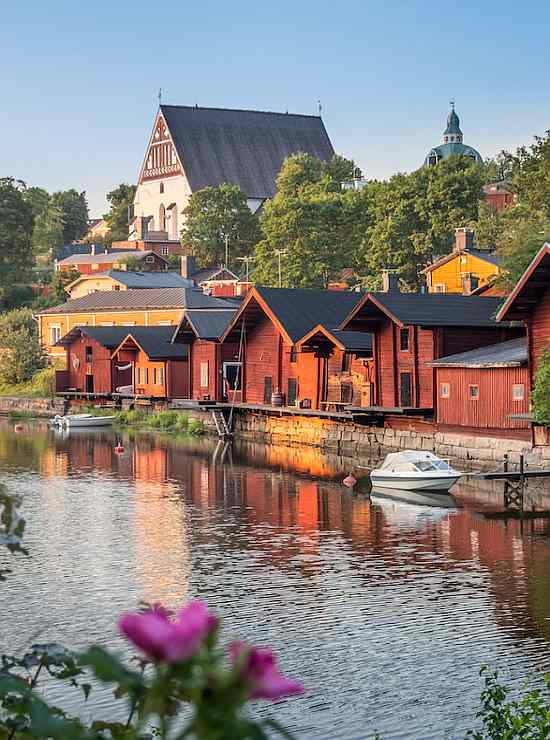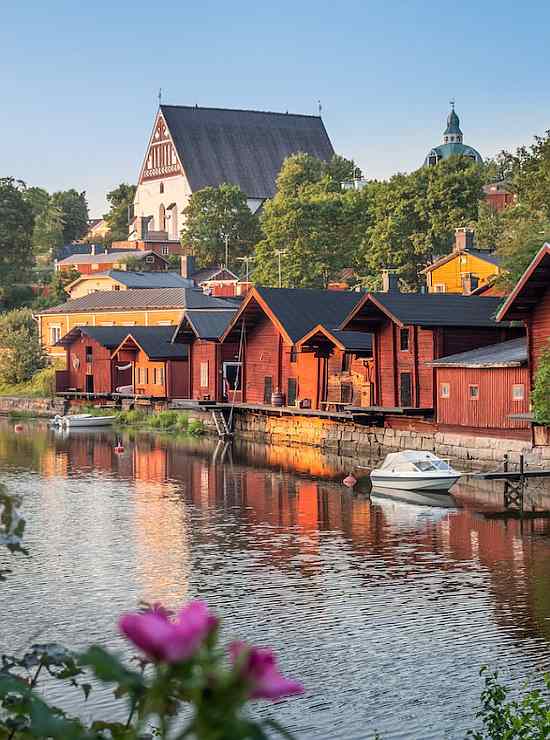 Finland holiday country, a country to be discovered
Finland is a hidden treasure tucked away in the far north, a treasure waiting to be discovered. You will find thousands of reasons to fall in love with Finland; the people, the flora and fauna, the culture, the enormous tranquility, the beauty and the pureness of the immeasurable nature. And four different seasons that ask you to come back. Finland holiday country.
Treat yourself to a Fincation!
If you think you've seen and experienced it all, it's time to explore Finland!
---
Clean Lakes. . . there are so many!
Finland is often referred to as the land of a thousand lakes. A humble name, considering there are in fact 188,000 lakes in the country. Because many of these lakes are very large, much of Finland is covered by water, which clearly sets Finland apart from other European countries. From the metropolitan area around Helsinki to the great Inari Lake in Lapland, Finland is filled with oases of the clean blue. You can book holidays to Finland with various travel organizations, or you can plan it all yourself. FinEntry website.
Video: Finland in 12 minuten – The happiest country in the world
Nature in Finland
How is the landscape of Finland? The country has 35 national parks, 19 nature reserves (for conservation and science), 12 wilderness reserves (protected primeval forest areas with little population), 173 swamp reserves, 53 protected forests and 92 protected forest areas. An example is the Tsarmitunturi Wilderness area in the municipality of Inari in Lapland.
A world of wild contrasts
The most obvious contrast is between the seasons. The same lake where people come to swim and sail in the summer makes a perfect ice skating rink or ski slope in winter. Warm, bright summer nights gradually lengthen, until the snow has settled and late dawn turns colorfully into early sunset during the midwinter season known to Finns as kaamos.
The country's population is concentrated in the south, especially around the Helsinki region, which is home to about one million people. On the other side of the country lie the vast unpopulated forests and hills of Arctic Lapland.
But the landscape is also changing on a smaller scale. Water is never far away. Dense forests are always waiting somewhere nearby. And there is certainly also open peat or agricultural land within reach. All these landscapes are part of Finland's diverse natural landscape.
Sami
The northernmost Lapland has a rich and unique culture. The Inari-Saariselkä area is located in the homelands of the Sámi, Europe's only recognized indigenous people. The Sami culture is a lively part of everyday life. Visitors are invited to explore more with local Sami-run businesses.