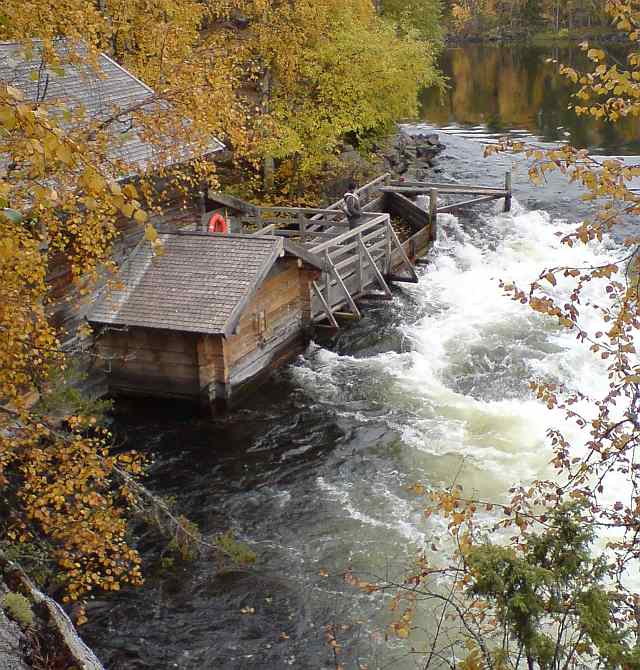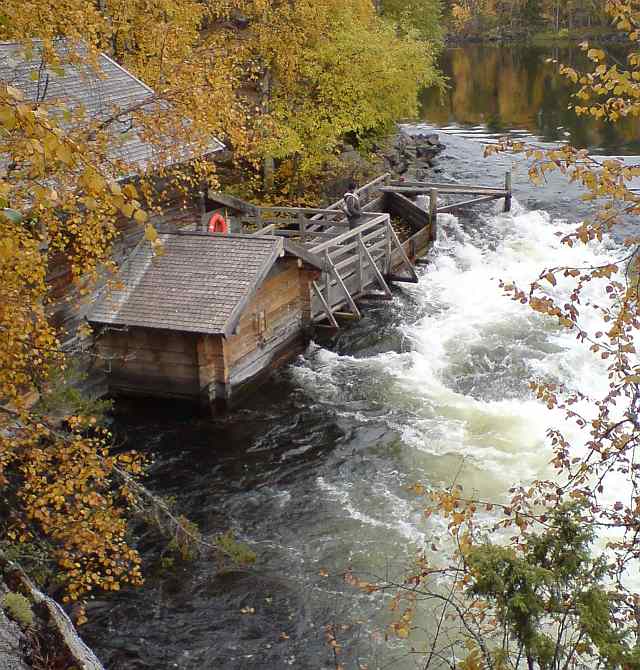 Kuusamo is a municipality and city in the Finnish province of Oulu and in the Finnish region of North Österbotten. The municipality has a total area of 5004 km². The fantastic nature around Kuusamo makes it a place to enjoy all year round. Discover the explorer in you: visit the landscapes of Kuusamo in summer and in winter. The experience will make you want to come back here again and again.
In summer , the region is known for its exuberant greenery, sun and fresh air. Kuusamo becomes a true paradise for hikers and fishermen in the summer months, but you can also go rafting
on the rivers of Kuusamo and mountain biking on the slopes of the Ruka Ski Resort. Or just enjoy the silence and the beautiful tranquility of the wilderness.
People come to Kuusamo in winter for the excellent snow and clean mountain air. A whole range of winter sports are available for your enjoyment, from downhill skiing and snowboarding to first-class snowmobiling in forests and ice-covered lakes, not to mention husky safaris and reindeer sleigh rides.