The four seasons in Finland in numbers
Summer
Because of the long, cold winter, Finns celebrate their summer very passionately. Some go to music festivals, popular, opera and classical. Others sail or enjoy a slow life in their summer cottages. For three short – but oh, such wonderful months, the temperatures rise and the sun doesn't set at all.
Autumn
Summer ends with an explosion of colors in the woods.
This is the season called 'ruska', when the autumn reds, browns and yellows are very beautiful especially on the highlands of Lapland.
September is also a popular time for trekking in Northern Finland.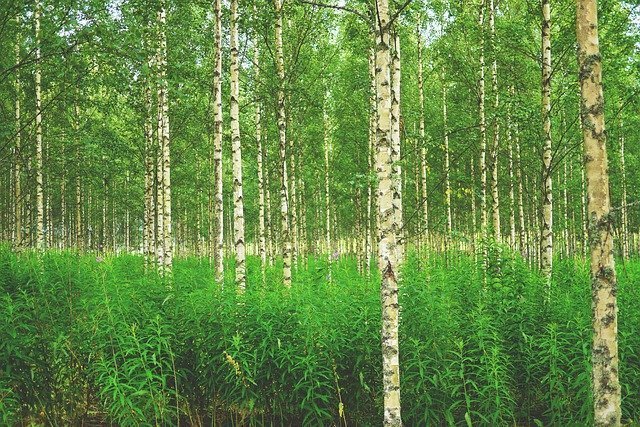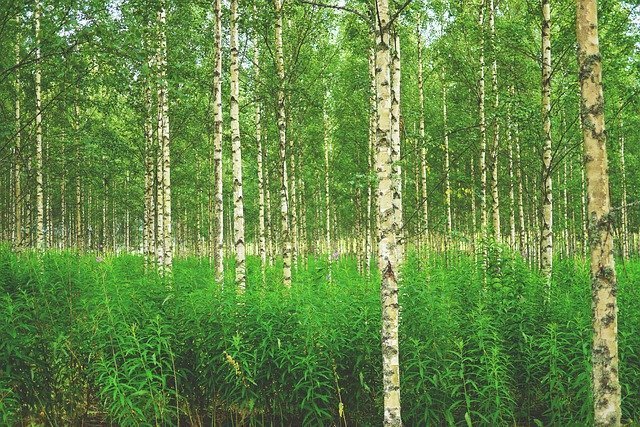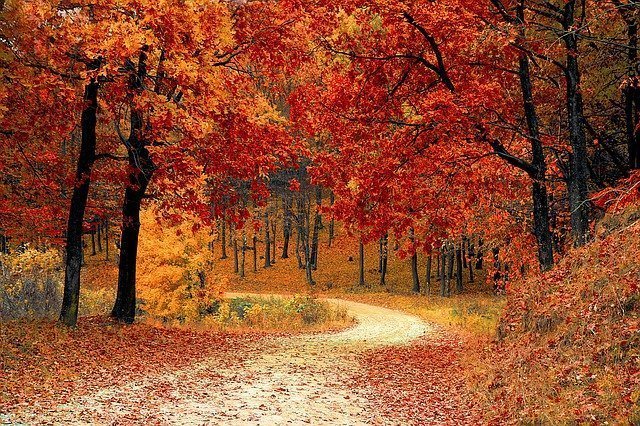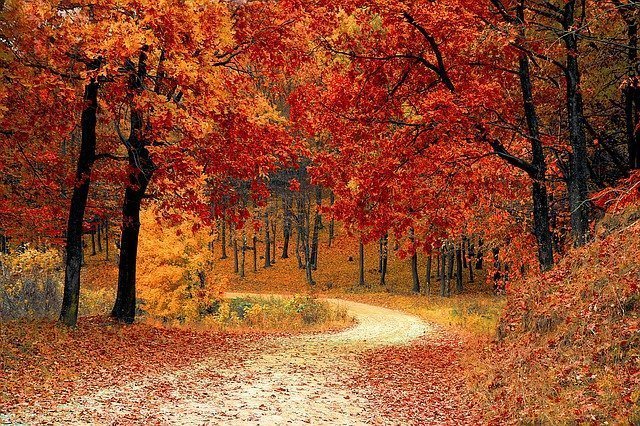 Summer in numbers
+ 15 ° C – + 32 ° C
About 100 days
June August
Autumn in numbers
+ 2 ° C – + 15 ° C
80 – 90 days
September – November
Winter
In January and February there is almost always snow in the north and east of Finland. Even when there is little snow in Helsinki, there is often a meter or more on the ski slopes of Lapland. The snow season in Northern Finland starts in November and lasts at least until May. In the interior of southern and central Finland, the first snow falls in early December and melts in late March and April.
Spring
Summer is short in Finland and spring is even shorter. In southern Finland, there is often snow on the ground in early April, with a few crocuses poking their heads through the bald patches. Of all the seasons, spring is definitely the most versatile, depending on which part of Finland you visit. In the north it is still possible to go skiing, while in the south it is getting warmer.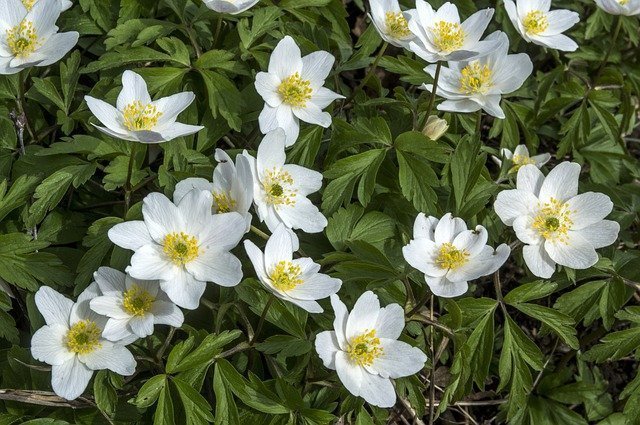 Winter in numbers
– 30°C – 0°C
About 120 days
December – March
Spring in numbers
0 ° C – + 10 ° C
45 – 60 days
March – May