Finland is a country of untouched nature, of vast green forests, beautiful islands in the Baltic Sea, windswept arctic hills and thousands of blue lakes. These pristine and beautiful landscapes provide habitat for thousands of wildlife and birds – many of which can be seen on organized wildlife tours and bird sanctuaries.
Finland has 35 national parks , 19 nature reserves (destined for nature conservation and science), 12 wilderness reserves (protected primeval forest areas with little population), 173 swamp reserves, 53 protected forests and 92 protected forest areas. An example is the Tsarmitunturi Wilderness area in the municipality of Inari in Lapland.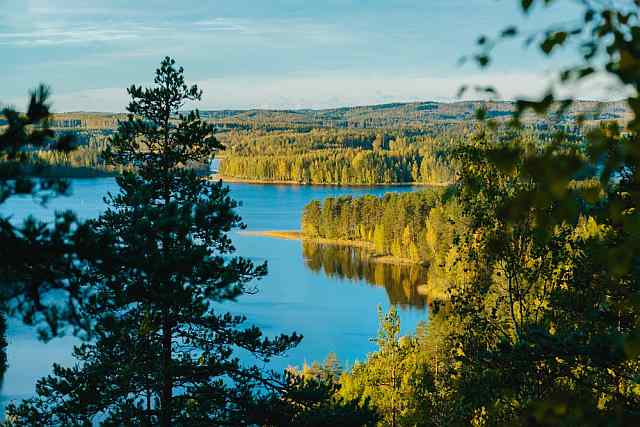 The King of the Finnish Forest
An estimated 1,500 brown bears live in the vast forests of Finland. Although they can roam anywhere in mainland Finland, bears usually do their best to avoid humans. However, sightings can be virtually guaranteed during the bear tours, which are held in various places in eastern Finland between April and September.
saimaa
Finland is home to the world's rarest seal, the Saimaa ringed seal . These inland seals have adapted to their freshwater habitat since they were cut off from the sea after the Ice Age in Lake Saimaa , Finland's largest lake. They are only found in Saimaa Lake. Thanks to conservation measures, their numbers have recently risen to more than 300, but they are still critically endangered.